It's amazing how certain scents can bring floods of memories. Just the other day in the grocery store, I passed an older lady and instantly my eyes burned with tears. I smelled my Granny, and how much I miss her made my heart ache. Scents are memory filled, be them sad or joyful. The sniff of a candle, the aroma in a home, the smell of the salty ocean. They all flood my mind with memories.
This time of year, scents are plentiful and are definitely joy filled. They make me giddy for the Holidays and spending time with my family. Some of my favorite scents are a fresh pine, of course. There is nothing like that family trip to pick it out, either!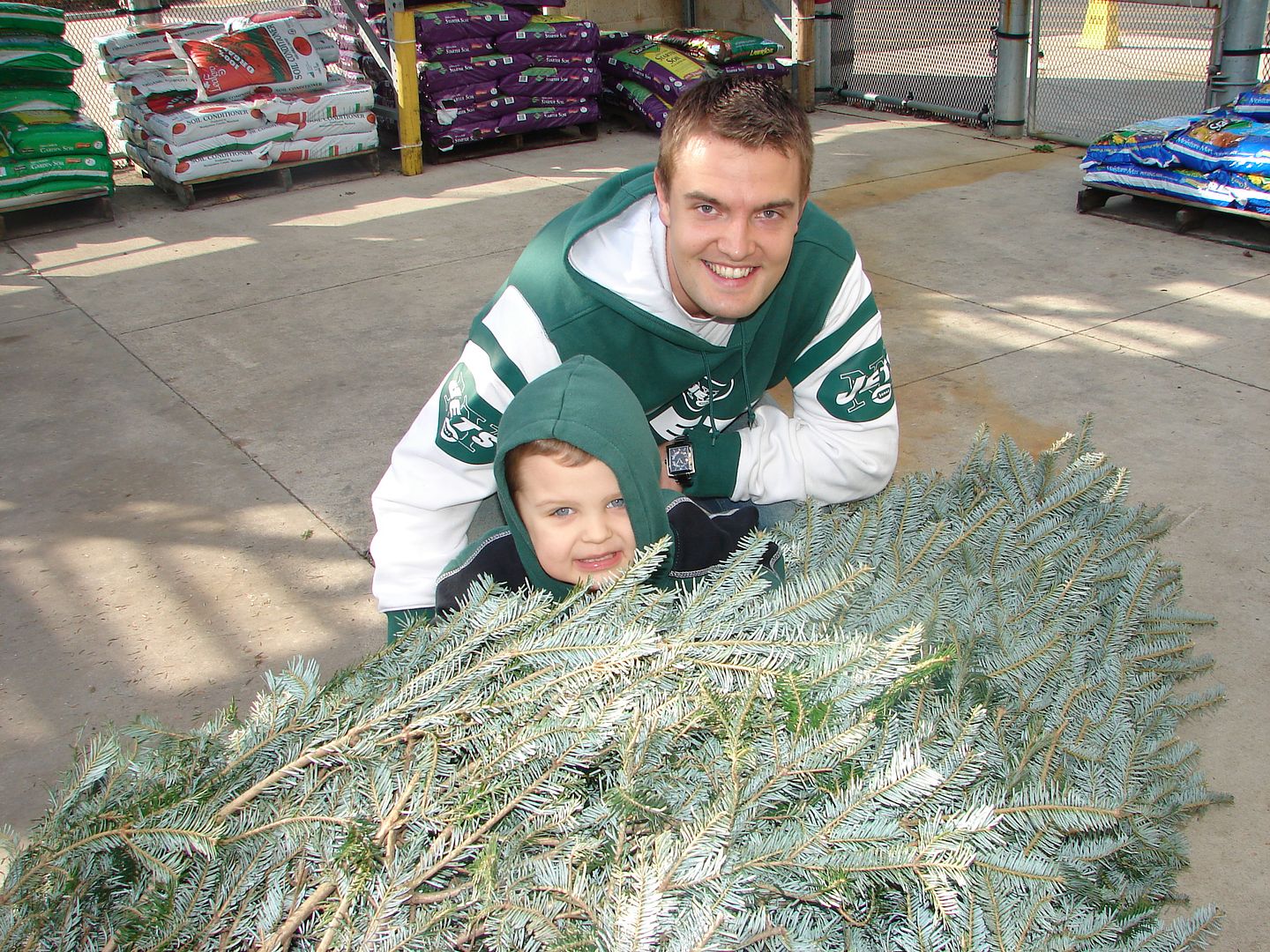 The scent of apple pie baking just screams holiday, right? I made my first one for our first Thanksgiving by ourselves in California and it came out perfect, if I may say so.
And what about the smell of a turkey baking? Yum. (Is it Thanksgiving yet?!)
Sugar cookies baking remind me of the first time Cooper "made" Christmas cookies. It was such a proud mom moment!
And last but not least, one of the most universal scents of the season, is coffee. My favorite way to drink it is in my big Santa mug. With a pile of family family and friends drinking it with me!
Dunkin Donuts packaged coffee is available at your local grocery store. I love the Flavors of the Season varieties they have, including Mocha Mint, Pumpkin Spice and Gingerbread Cookie. They are all sure to make your home smell festive this holiday!
These specially packaged coffees even have a little gift tag on them, perfect as a hostess gift or stocking stuffer! Stock up and keep some on hand for last minute gifts, too! Your guest will feel the holiday spirit sipping on these delicious flavors this year!
Thank you to Dunkin' Donuts® packaged coffee at grocery for being a sponsor. I was selected for this opportunity as a member of Clever Girls Collective. All opinions expressed here are my own.