This is a sponsored post written by me on behalf of Huggies Pull-Ups.
Motherhood has a funny way of socking it to you. I started this whole potty training adventure about 3 weeks ago. Only a few days after that, we found out we were moving. Those two things don't exactly go hand in hand, right?
Potty training has been
challenging,
to say the least.
The hardest thing has really been my discipline to take the time for sitting on the potty.
There is an awful lot of "come on, it's time to try!" going on around here, but I don't think as much as there should be.
In a day filled with realtors, inspectors and house hunting, it's hard to think about going to the bathroom myself, much less reminding my nearly 2 year old to go.
Luckily, the Pull-Ups are kinda saving the day. If he has an accident, it's not the end of the world, or a cleaning disaster. Beyond that, they have a host of tools for you and your little one to remember to take a potty break. They have a timer for your desktop, an app for your smart phone and you can even schedule a call from Mike or Sully.
Now, another thing that I think is working the best with remembering to take breaks, is good rewards. For my little guy that really loves to eat, a piece of chocolate, a single fruit snack or even a handful of teddy cookies really gives him incentive to try.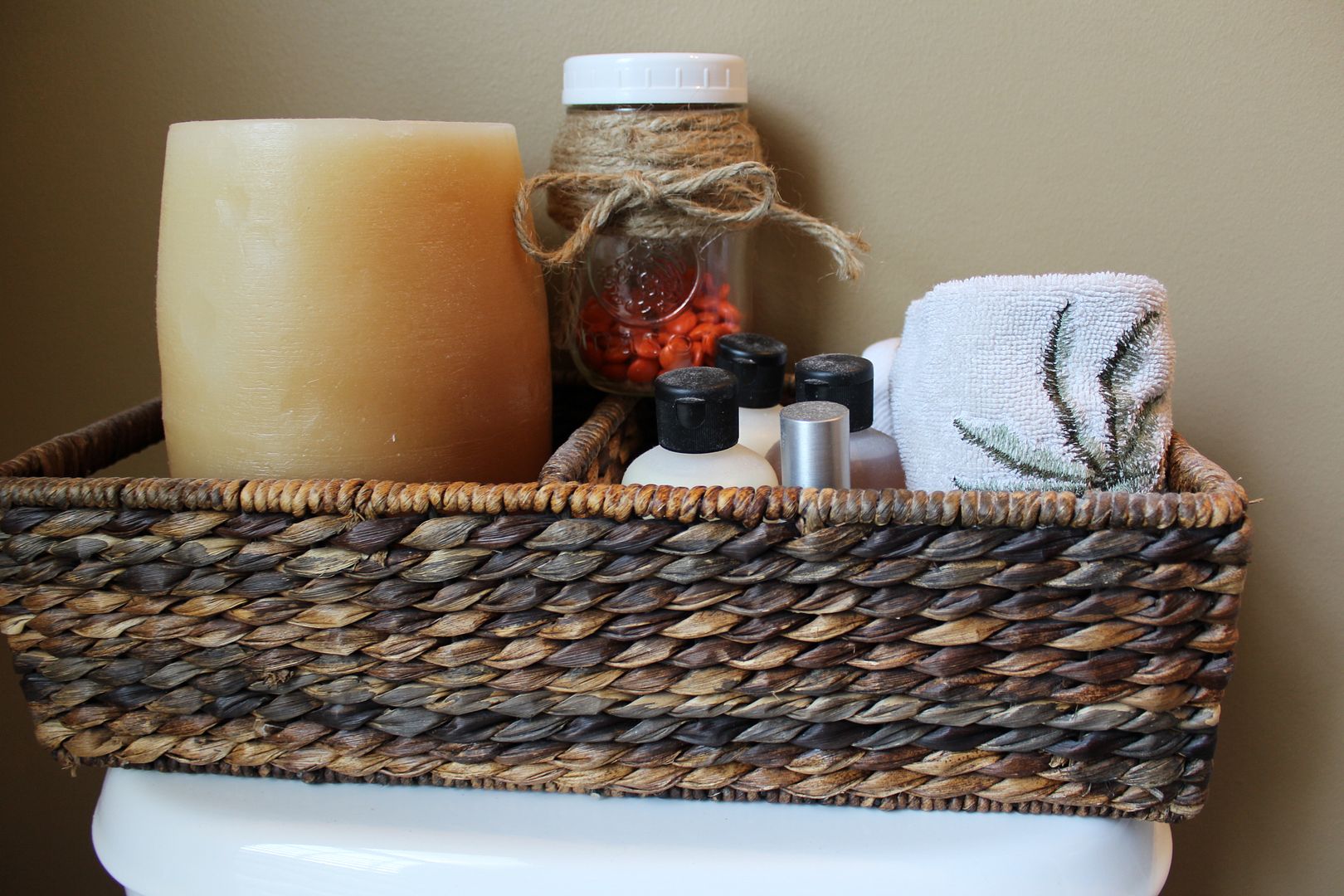 When Cooper was potty training, he was really into stickers. We started a chart on a big poster board. When he filled a line with stickers, he would get a small prize. (Usually something from the dollar section.) He had such a look of accomplishment while picking out his toy! When he had filled up the poster board, it was time for him to go pick out his big boy underwear. That was such a big, special moment!
What are your potty training tips for taking breaks? How do you peel them away from what their doing to get them to go? Timers? Rewards? I want to know! Do you give your kids little mason jars full of Reeses pieces and take a couple for yourself?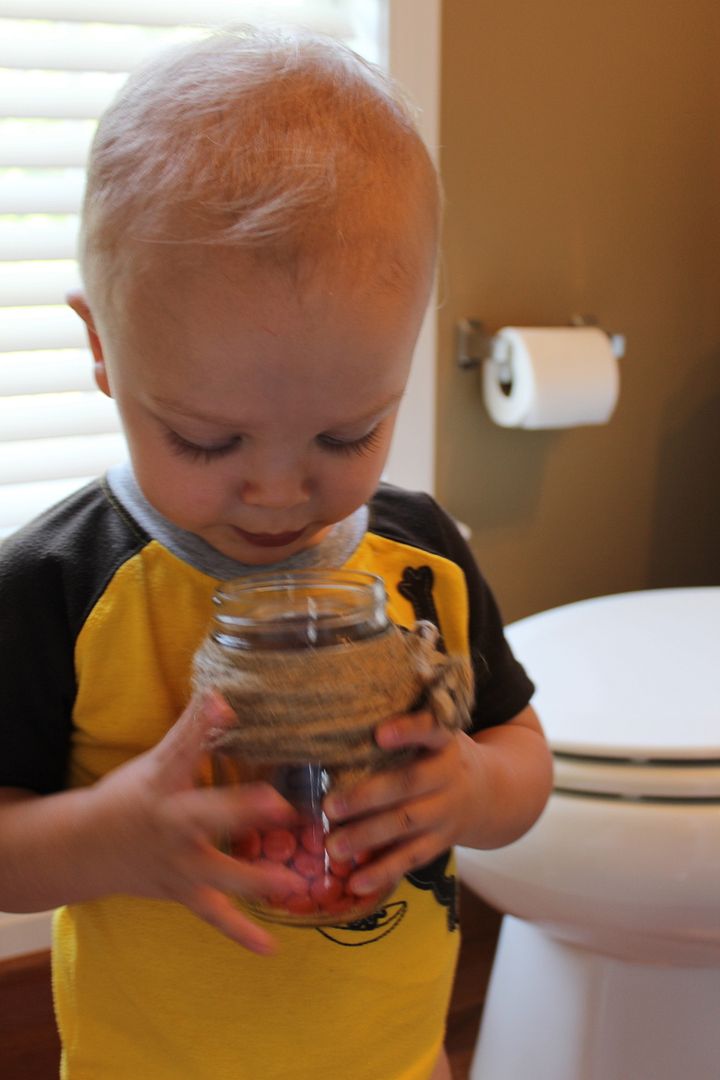 Visit Pull-Ups.com and "like" Pull-Ups on Facebook for more potty training tips and resources.
This is a sponsored post written by me on behalf of Huggies Pull-Ups.