I am a member of the Collective Bias® Social Fabric® Community. This shop has been compensated as part of a social shopper amplification for #CollectiveBias and its advertiser. #WalgreensOlogy
Since moving into our house back in December, we've been cleaning things out, trying to get rid of stuff we don't need. We both tend to be "savers" and I don't mean that in a good financial sense kind of way. We've gotten to the point, after several moves, that we just don't want to move this stuff around anymore. We just want an organized, healthy home. We've been
slowly but surely, weeding through unnecessary things and and giving things to people that may need them.
In all of this cleaning out and organizing, I've been doing actual cleaning as well. In our quest to be eating as healthy and naturally as possible, I've been paying a lot of attention to chemicals and processed foods. Why haven't I been looking at the labels on the back of my cleaners? I'm wiping these chemicals on the counters that my kids pick up food from and the bathtubs they sit in. It's actually so gross!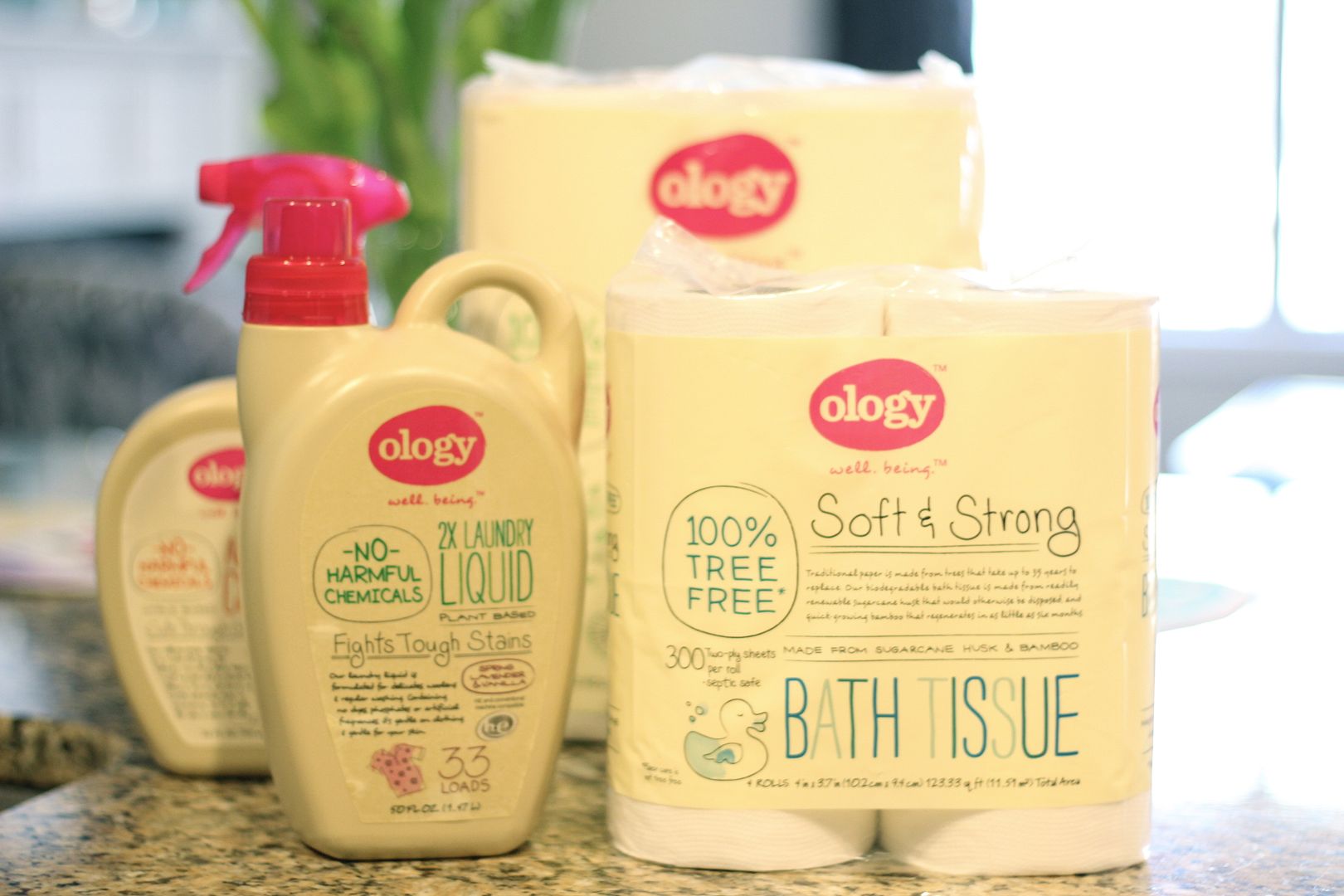 After being introduced to the Ology line at Walgreens, I decided to give it a try. Now, Walgreens isn't somewhere that I would automatically think of as having natural products. Wrong. The Ology line is very large and has not only cleaners and detergent, but paper towels, toilet paper and tissues. My store didn't have everything from the line yet, but they also make shampoo, hand soaps, paper plates, napkins and much more.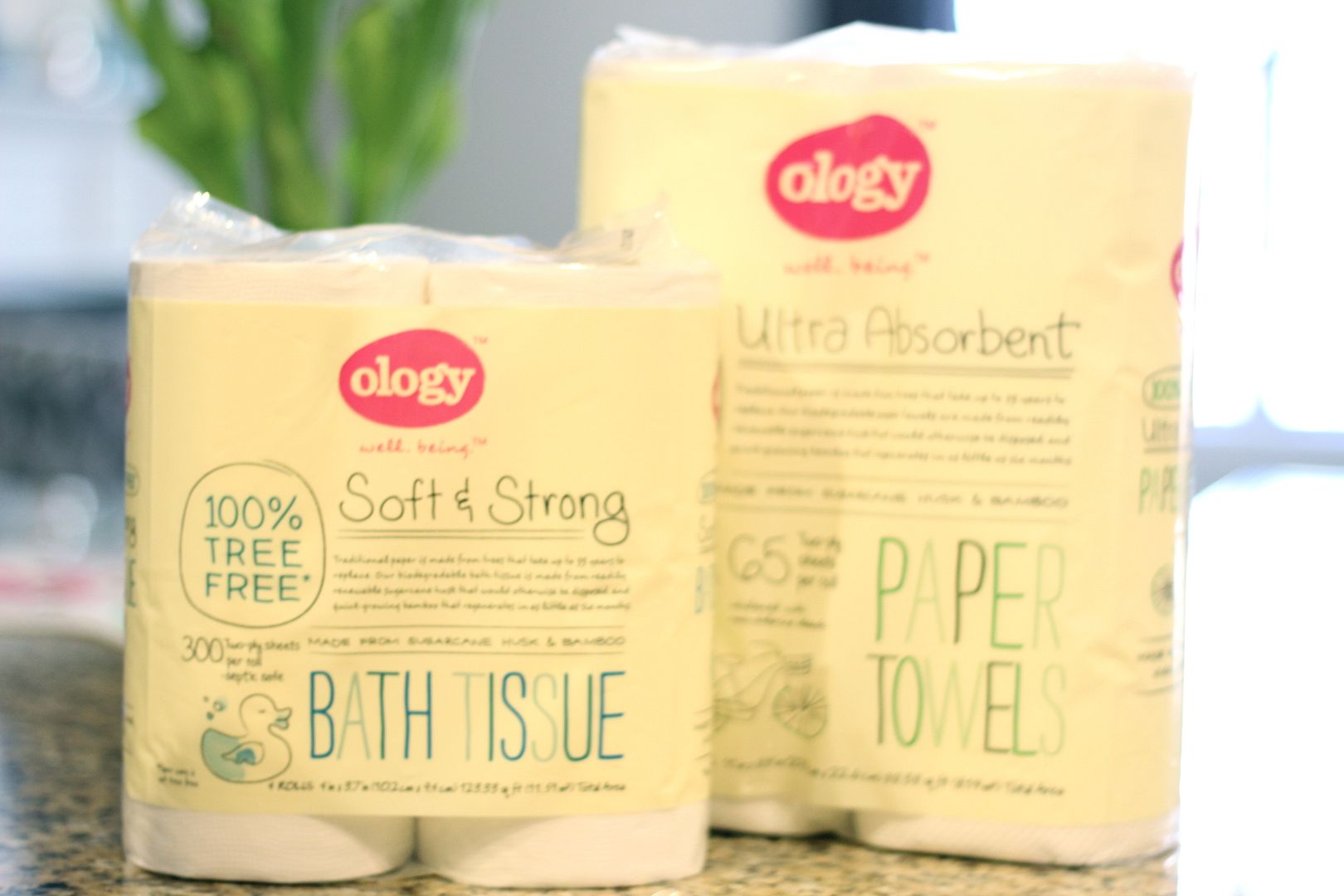 Ology products contain no ammonia, bleach, parabens, formaldehyde, artificial dyes or fragrances.
The wonderful thing about these Ology products doesn't stop at their ingredients, though. They're tree free, not tested on animals and are cost effective. With these products I bought, I got $8 back on my Walgreens Balance Rewards card!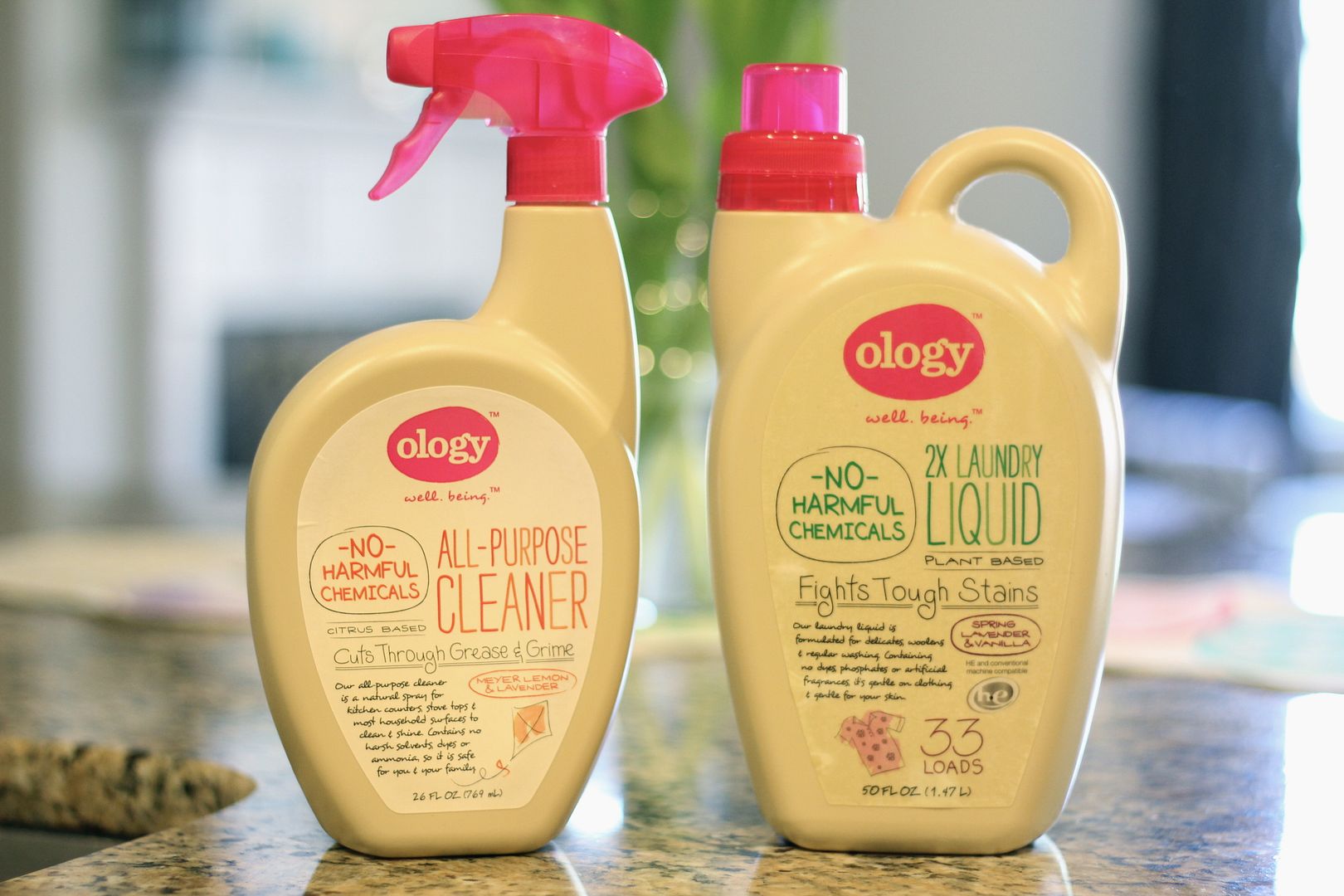 These products fit right into our goal of a more natural, healthy lifestyle.
Sometimes, eating healthy is much more expensive than junk food. I didn't find that comparison with the Ology products. They are very comparable in price to other products I buy and the sales at Walgreens are fantastic. I so appreciate Walgreens for actually making it easy for us to care better for our bodies, our homes and our environment.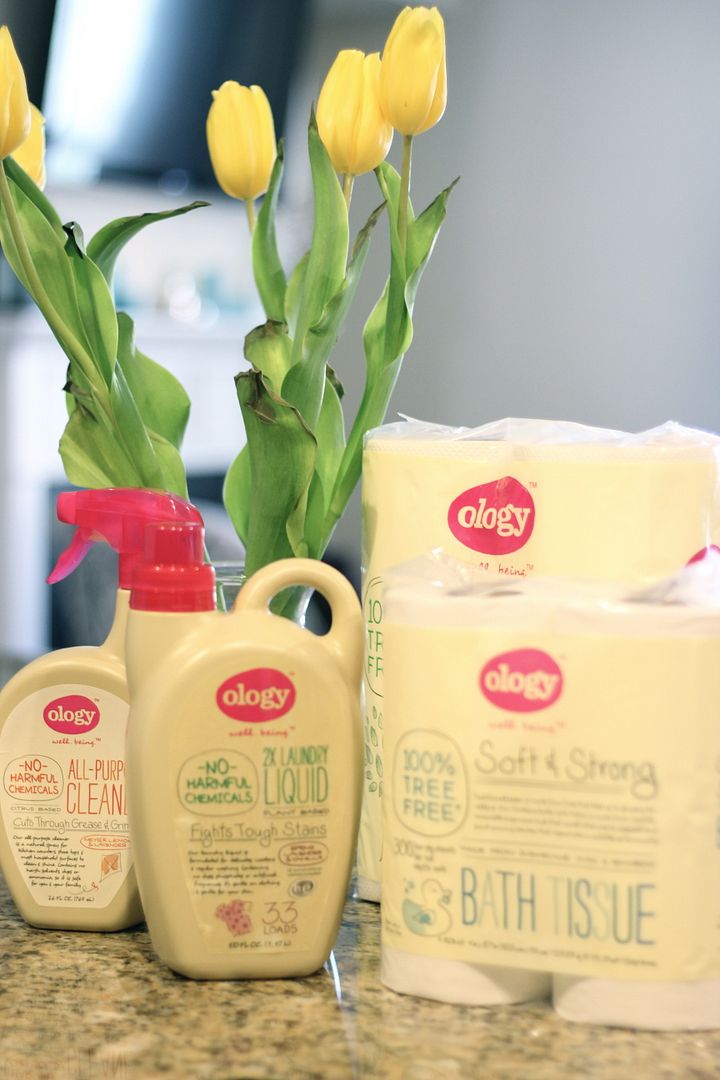 You can find Ology products at your local Walgreens right in the aisle with their counterparts. No searching around the store for a natural section.
You can check out more about Ology products in this "Mom's Cool Things" video from Walgreens.